The wedding season is coming to an end, but there is still a chance that someone who is late will move into our calendars and diversify the cool autumn evenings. Well, instead of colored sandals, we will put closed shoes. But on the way to the restaurant, huddled in a soft coat, we will take great pictures – against the backdrop of beautiful leaves of trees, under the soft sun. And later, we will all start dancing and get imperceptibly hot. Autumn weddings certainly have their charm.
What about autumn bachelorette parties, however… Although the sea and beach parties are far away, the bride deserves time with her favourite girls, alcohol, games and lots of fun.
Maiden gives you 6 ideas to impress the bride and all the girls and to organize the coolest autumn hens party in Surrey.
We start with two ideas for the beginning of autumn, while we still have warm weekends and lots of sun outside.
1.  Scavenger hunt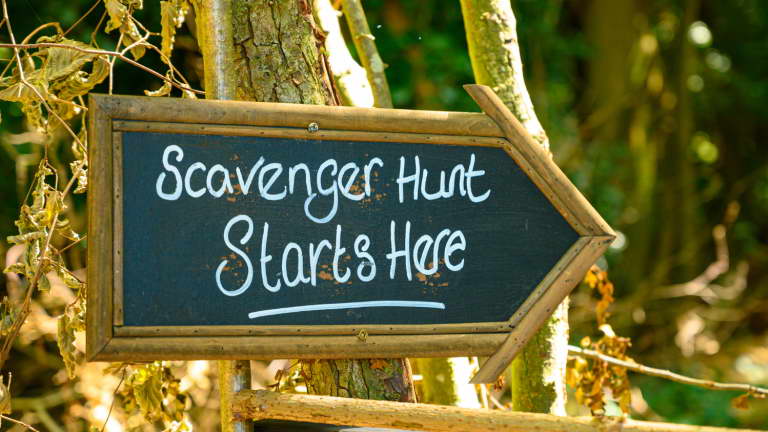 Rediscover your city together, take an unforgettable walk and unravel our games and challenges. A suitable place for a scavenger hunt is a park, you need comfortable shoes and a spirit for adventure. Our team will select the locations and mysteries according to the interests and preferences of the bride, and each correctly solved task will bring her a small gift, as a souvenir from her original hens party in Surrey.
2. A walk in nature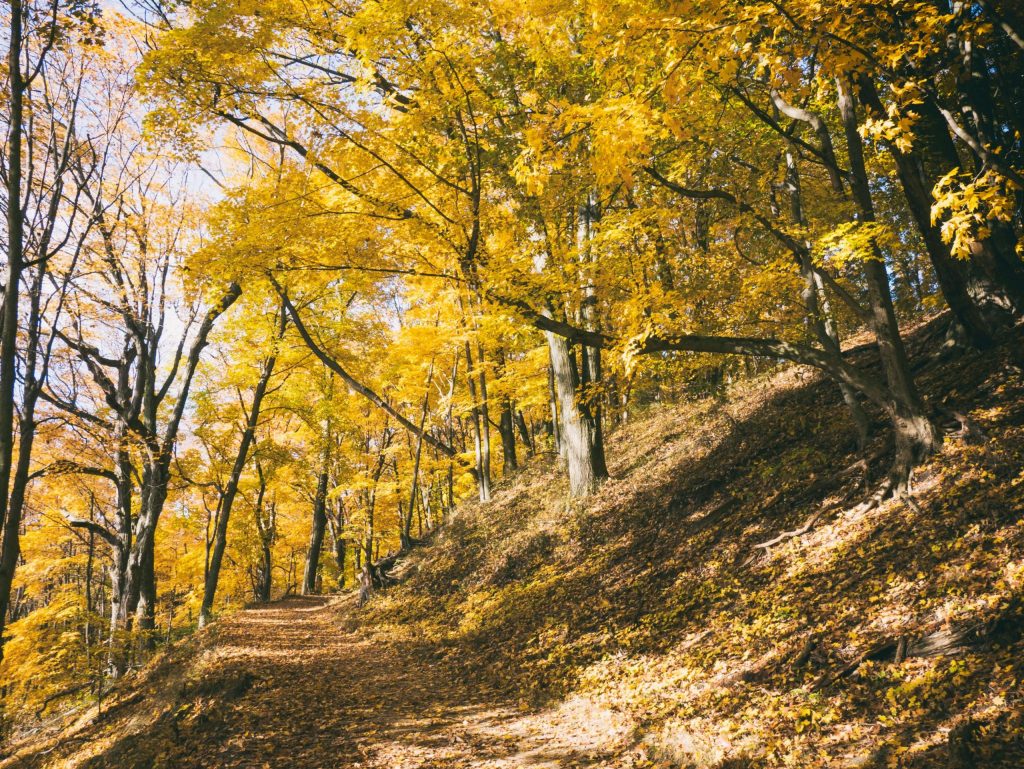 For a few hours or for a whole weekend – this maiden will charge you with energy and will fill your phones with beautiful autumn photos. There are many opportunities here – take a walk to a natural landmark or visit one of the many historical places in Surrey are just some of the options. It is important to include meals in the program and all guests are prepared for the walk. For a real party mood, you can have one or two drinks, but be careful – your journey will become twice as long if you go in a zigzag pattern.
3. Art activities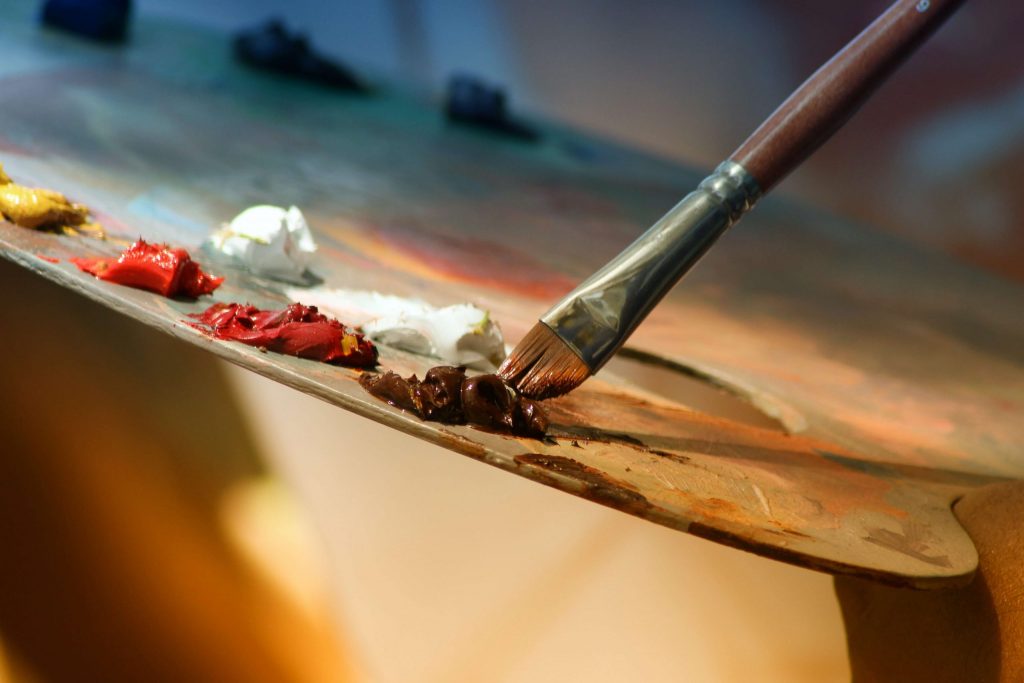 And here the options are many… and the first choice you have to make is whether to organize something yourself or to trust one of the options on the market. You can now easily find places to paint with a glass of wine in hand, painting on ceramics and numerous workshops for making jewelry, arranging flowers or culinary courses for sweet and savory temptations. If the bride and the guests are confident in their creative skills, you can directly make an art hens party in Surrey with a lot of music, laughter and drinks (a proven formula for creativity). A big bonus of these celebrations is that the guests will make their own gifts – one less task for the godmother.
4. Wine tasting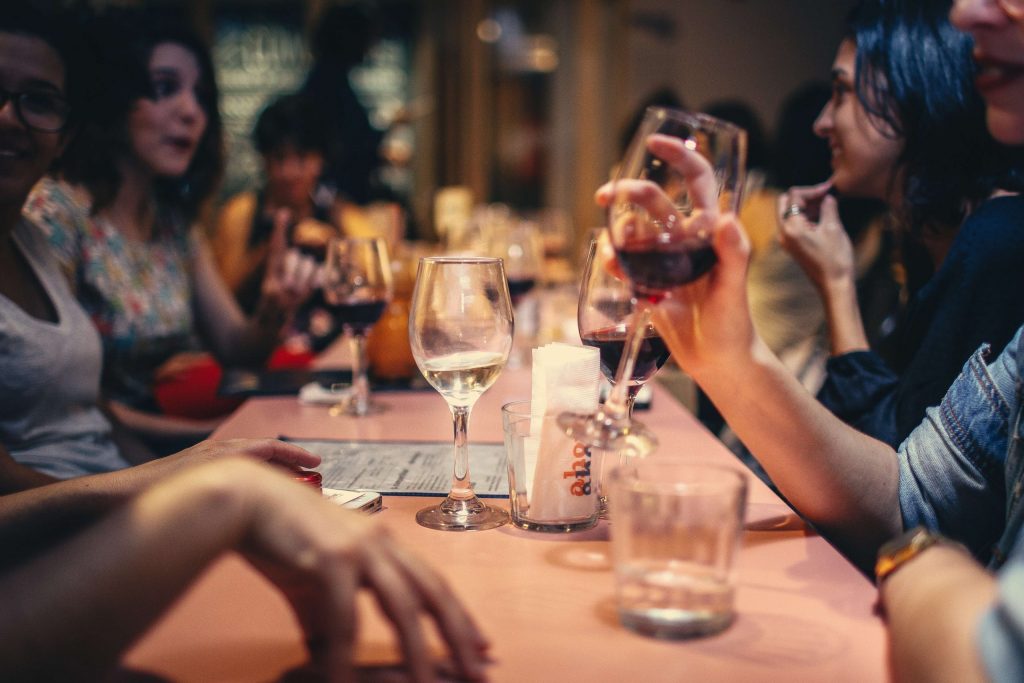 No, don't imagine a boring aging Frenchman filling your head with terms, years and complicated names, and eventually even making you spit your wine into a bucket.
Imagine the following – you are in a quiet and cozy cafe, you are sitting comfortably, in front of you there is a plateau with fruits and pastries and several beautiful bottles filled with Surrey wine from small cellars across the country. In front of you stands a nice young man with a lot of knowledge and interesting stories that will make the experience a real party with lots of laughter and delicious wine, of course. The best thing is that no one will make you spit the wine, and they will even gladly refill you.
These are the tastings that our wine friends do. They will choose varieties that are to the taste of the bride, will choose the location or will come to a convenient place for you and will immerse you in the vast world of Surrey wine.
5. Tour of the hidden bars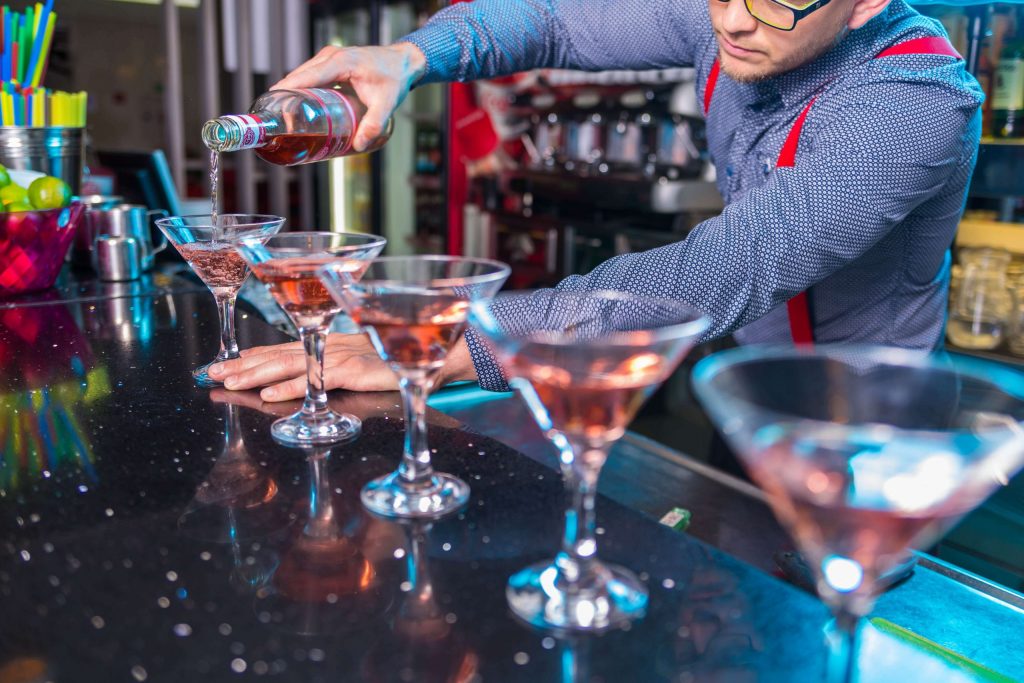 Small and hidden bars are becoming more and more popular, where you can enjoy original cocktails, cozy atmosphere and privacy. However, guests often want to visit several locations, try a variety of drinks and even listen to different music, according to everyone's taste.
How to please everyone?
Take a walk around the bars (or write to us directly so we can do it). The hens party in Surrey starts in a secret bar, where guests can meet, relax and play some fun games for a hens party in Surrey. The braver ones can also choose a mixology class and make their own cocktails. This way they will both learn a bartender trick and make a drink to their liking. The shots come to the second location, the music gets louder and the real party starts. Eventually, the hens party in Surrey moved to a club where everyone could show off their dancing skills. The concept for these walks in the bars comes from the so-called. pub crawl and can be easily realized in Surrey – most bars and clubs are in the city center and you do not need to go much from one place to the next.
6. Spa at home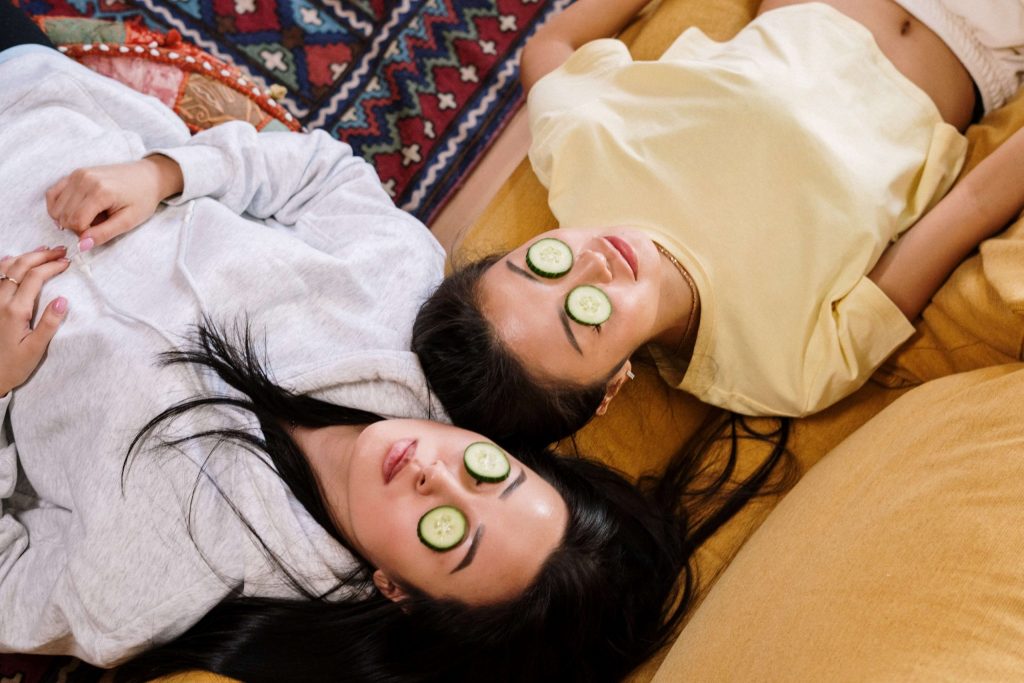 Here is our last proposal for a hens party in Surrey in the fall – a home spa experience. No matter what the weather outside, gather the bride's friends and have fun together. Get natural ingredients for masks, manicure accessories, wine, fruit and sweets. During the hens party in Surrey you can play various games, look at old photos or laugh at a romantic comedy. Another option – take chips, a bottle of tequila and play a game of "Question or Challenge". We have a proposal for the bravest – a horror movie with lights out! Whatever you choose, let it be to the taste of the bride and let her bachelorette party be an unforgettable experience for both her and her favorite girls.
Well, as you can see – the options are many, just choose. Don't let bad weather ruin your party plans and look on the bright side – autumn nights are longer, so you'll have more time to have fun!